Analog conductivity sensor
Indumax CLS50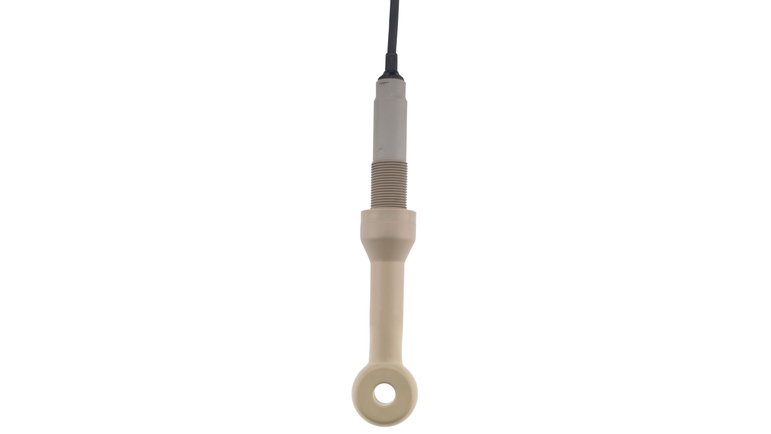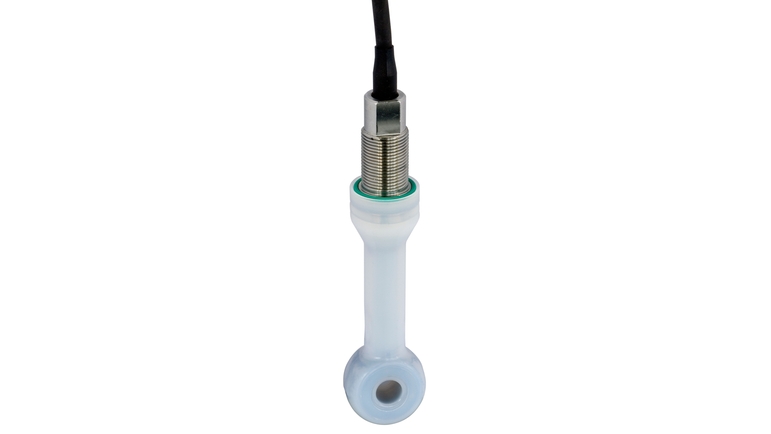 Toroidal conductivity sensor for chemical applications
Indumax CLS50 is an inductive conductivity sensor for standard, hazardous and high-temperature applications. Benefit from high chemical resistance and long durability thanks to robust materials (PFA, PEEK). Moreover, it is insensitive to soiling and performs reliable and repeatable even in harsh and aggressive media. The wide temperature range of -20 to +180 °C leaves nothing to be desired.
Hitra izbira
Izberite med predlaganimi možnostmi
Individualna konfiguracija
Nadaljujte z izbiranjem med vsemi možnostmi
Prednosti

High durability and chemical resistance even under harsh conditions

Dirt-repellent materials and large sensor opening avoid soiling

Wide temperature range and highly resistant materials make the sensor suitable for virtual any application

Robust design...
Področje uporabe

Indumax CLS50 measures toroidal conductivity in:

Chemicals:
- Concentration measurement of acids and bases
- Quality monitoring of chemical products in tanks and pipes

Food & beverages:
- Phase separation of product/product mixtures in...
Dokumenti / Priročniki / Softver
Pribor / Nadomestni deli
Nr

255

Bestellnummer

51500482

Kit CLS50 PTFE gasket

Contents: 2 pcs. PTFE gaskets, 1 pcs. 3/4" nut Max clamping torque of 20 Nm

Nr

255

Bestellnummer

71086368

Kit CLS50 >20081001: CHEMRAZ O-rings

Nr

250

Bestellnummer

51500481

Nr

250

Bestellnummer

71086369

Kit CLS50 >20081001: VITON O-rings

Nr

260

Bestellnummer

51500483

Nr

260

Bestellnummer

71086372

Kit CLS50 DN50 >20081001: PTFE disk

Nr

270

Bestellnummer

51500484

Kit CLS50 PTFE disk ANSI2"

Nr

270

Bestellnummer

71086374

Kit CLS50 ANSI+JIS >20081001: PTFE disk