Solitrend MMP41 – Flexible inline moisture measurement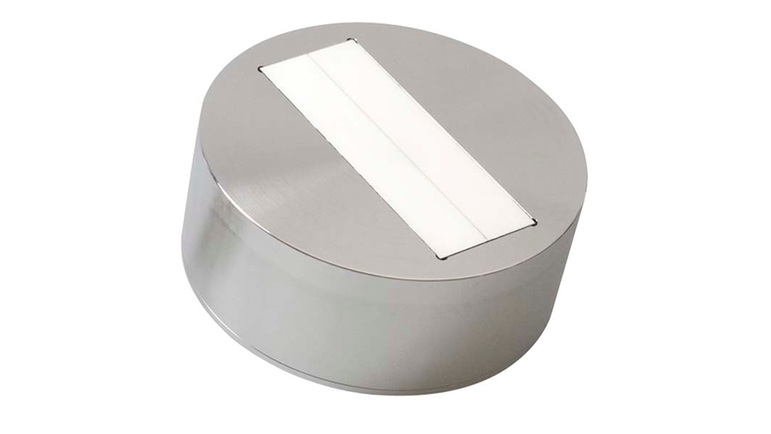 For continuous and batch processes in bulk solids
Our guided radar moisture sensor offers a unique wear performance and durable technology with a minimized need for recalibration and process costs through providing information on moisture content at any time. Increase your product quality and reduce energy efforts due to reliable moisture measurement.
Hitra izbira
Izberite med predlaganimi možnostmi
Individualna konfiguracija
Nadaljujte z izbiranjem med vsemi možnostmi
Prednosti

Easy commissioning in challenging processes

Deep material permeation (45 mm)

Wide moisture range from 0-100 % possible 

Variant mounting accessories

Optional process temperature up to 120 °C due to remote electronic

Integrated transmitter for simple...
Področje uporabe

For moisture measurement in bulk solids with density from 0.8...2 g / cm³ like sand, gravel, gritt for instance
Dokumenti / Priročniki / Softver