Manual or automatic retractable assembly Cleanfit CPA875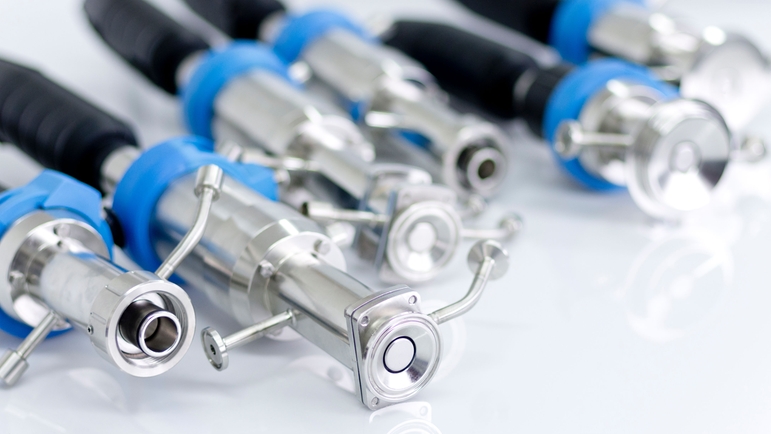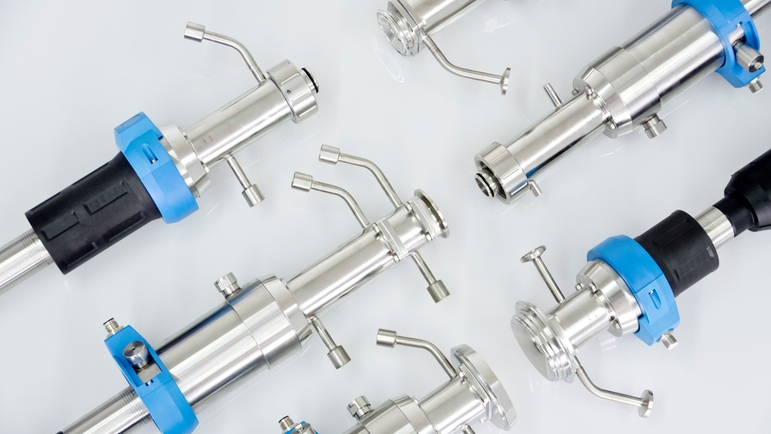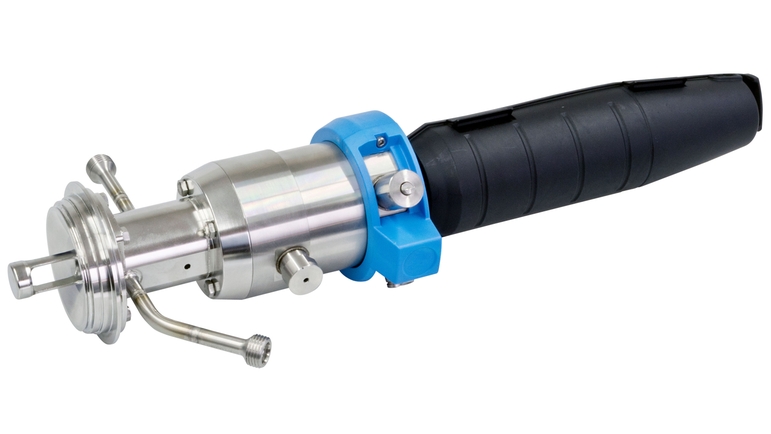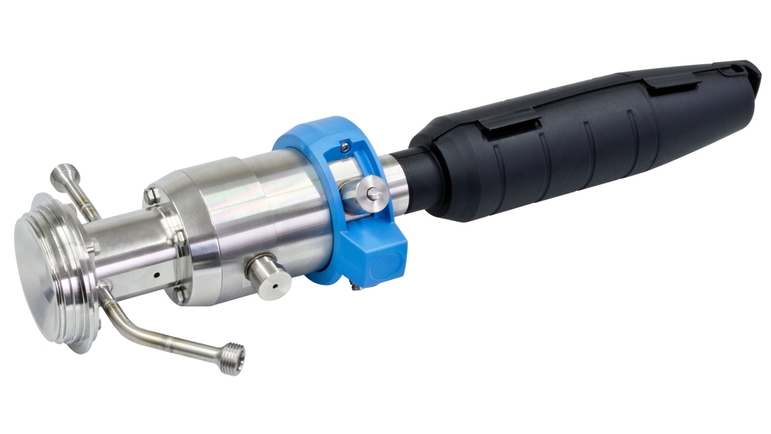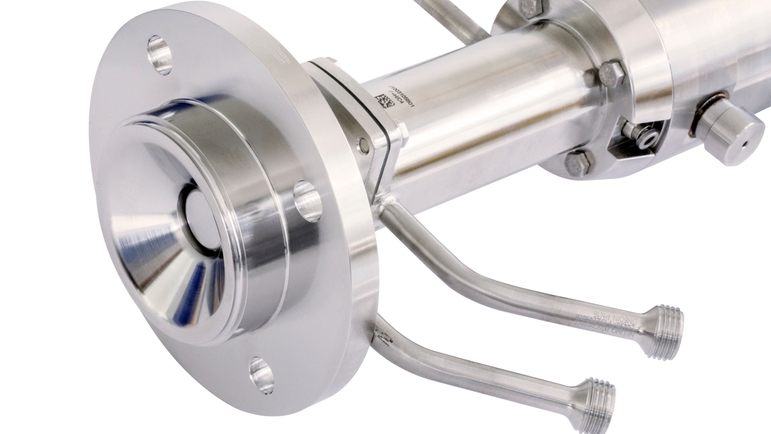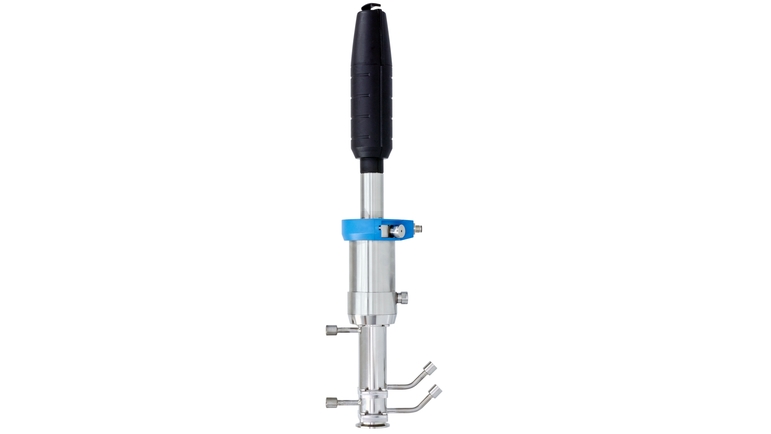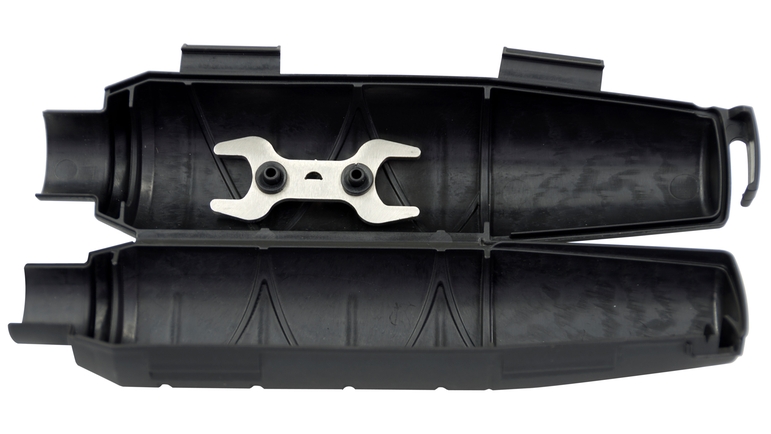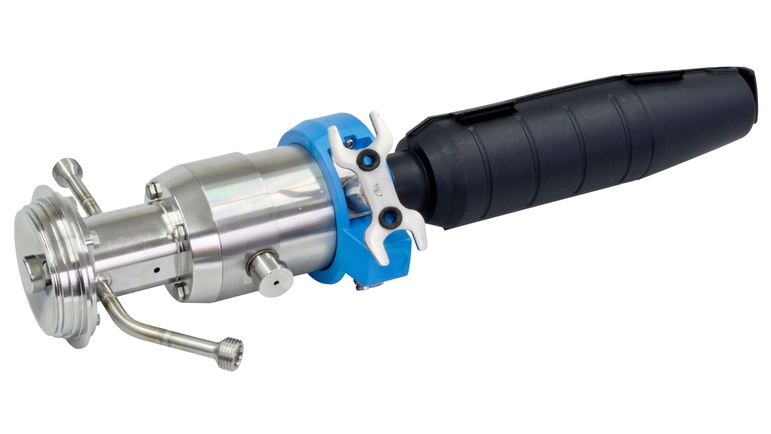 Sterilizable assembly for the life sciences and food & beverage industries
Completely sterilizable, the Cleanfit CPA875 retractable assembly guarantees maximum protection from contamination making it ideal for use in life science and food & beverage applications. Fully certified (EHEDG and ASME BPE) and made of FDA-recommended materials, the CPA875 is the right choice where hygiene counts!
Enostavni produkti

Lahka izbira, vgradnja in uporaba
Tehnična odličnost
Preprostost
Standardni produkti

Zanesljivi, robustni, nezahtevni za vzdrževanje
Tehnična odličnost
Preprostost
Vrhunski produkti

Visoko funkcionalni in praktični
Tehnična odličnost
Preprostost
Specialni produkti

Zasnovani za posebej zahtevne aplikacije
Tehnična odličnost
Preprostost
FLEX izbira
Tehnična odličnost
Preprostost

Segment Fundamental

Zadostite svojim osnovnim merilnim potrebam

Tehnična odličnost

Preprostost

Segment Lean

Obvladajte ključne procese na preprost način

Tehnična odličnost

Preprostost

Segment Extended

Optimirajte procese z inovativnimi tehnologijami

Tehnična odličnost

Preprostost

Segment Xpert

Imejte pod nadzorom najzahtevnejše aplikacije

Tehnična odličnost

Preprostost
Lastnosti na dlani

Process temperature

-10 to 140 °C (14 to 284 °F)

Process pressure

Pneumatic drive: 16 bar up to 140 °C (232 psi up to 284 °F)
Manual drive: 8 bar up to 140 °C (116 psi up to 284 °F)
Hitra izbira
Izberite med predlaganimi možnostmi
Individualna konfiguracija
Nadaljujte z izbiranjem med vsemi možnostmi
Prednosti

Highest process safety: The patented design of the dynamic sealing prevents
contamination.

Simple operation: Remove, sterilize and calibrate the sensor while the process is running – aseptic and hygienically safe.

No cross-contamination: Sterile design...
Področje uporabe

Cleanfit CPA875 is a retractable assembly for pH, ORP, oxygen and NIR sensors with a diameter of 12mm and 225/360mm length.

It has been developed for highest safety in:

Food & beverages

Biotechnology

Life sciences

Special chemicals
Dokumenti / Priročniki / Softver
Pribor / Nadomestni deli
Manual repair and maintenance CPA875

Spare parts CPA875

Accessories, spare parts and maintenance kits for retractable process assembly Cleanfit CPA875 Content: All selectable spare parts, sealing sets incl. certificates and approvals as well as accessories
Zgodbe o uspehu
The all-round carefree panel

Water Analysis Panels make continuous monitoring of drinking water easy at the water treatment plant in Frasnacht, Switzerland.

Advanced bioprocess control

From time consuming sample analysis to real-time monitoring of critical parameters in fermentation processes thanks to complete solutions from hardware to development and analytical services.
No assembly, no measurement!

The safety and operating comfort of an analytical measuring point starts with using the right assembly. Our flexible assembly production ensures that you get the right assembly for your needs.

Accredited pH buffer production

Our fully accredited calibration laboratory for pH buffers meets the highest customer requirements and guarantees the reliability of your pH measurements.

Water monitoring saves lives

Water is increasingly being considered a valuable product in most countries. Therefore, the acceptance for water wastage is continuously decreasing and the need to control the water quality is rising.