Digital pH sensor
Orbisint CPS11D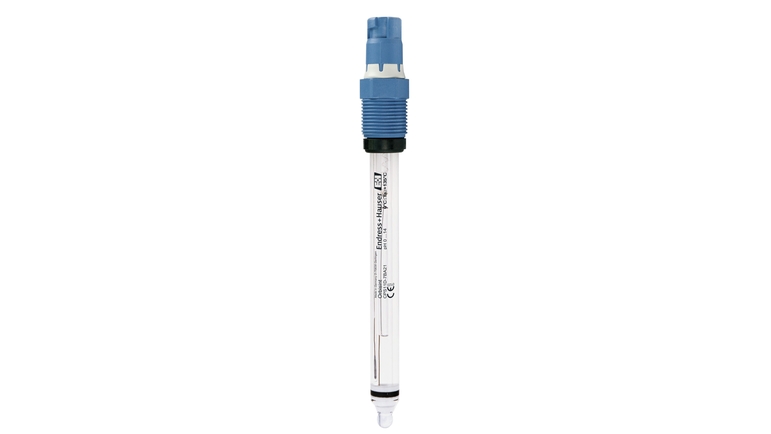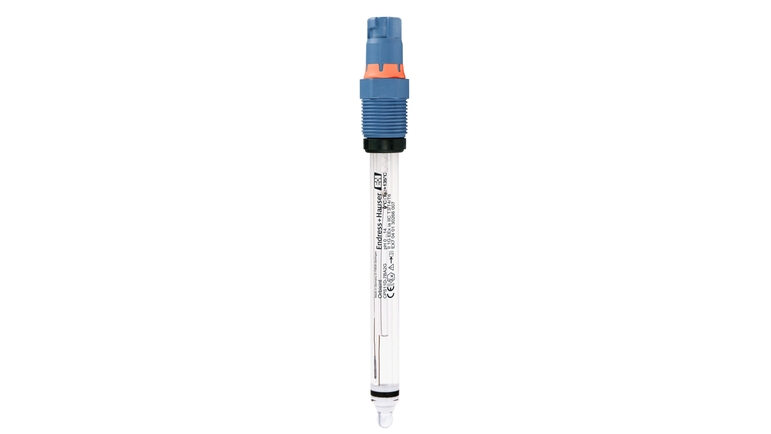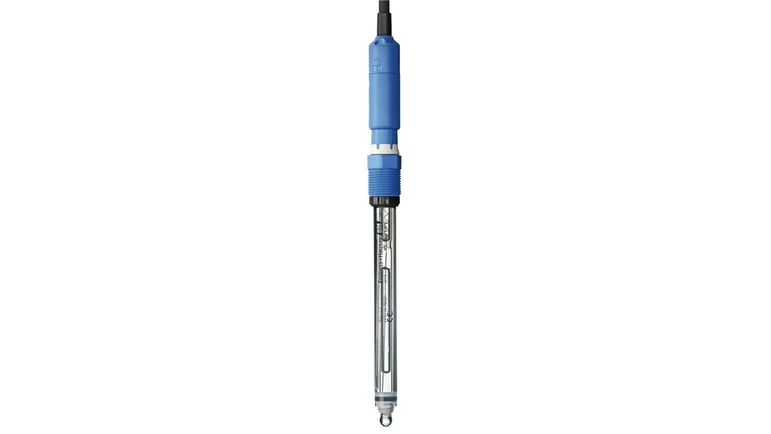 Memosens glass electrode for standard applications
Orbisint CPS11D is the digital all-rounder for process and environmental technology. It measures reliably even in highly alkaline media or hazardous areas. Designed for low maintenance and a long operating life, the electrode offers you best value for money. Thanks to Memosens digital technology, CPS11D combines maximum process and data integrity with simple operation. It resists corrosion and moisture, enables lab calibration and facilitates predictive maintenance.
Enostavni produkti

Lahka izbira, vgradnja in uporaba
Tehnična odličnost
Preprostost
Standardni produkti

Zanesljivi, robustni, nezahtevni za vzdrževanje
Tehnična odličnost
Preprostost
Vrhunski produkti

Visoko funkcionalni in praktični
Tehnična odličnost
Preprostost
Specialni produkti

Zasnovani za posebej zahtevne aplikacije
Tehnična odličnost
Preprostost
FLEX izbira
Tehnična odličnost
Preprostost

Segment Fundamental

Zadostite svojim osnovnim merilnim potrebam

Tehnična odličnost

Preprostost

Segment Lean

Obvladajte ključne procese na preprost način

Tehnična odličnost

Preprostost

Segment Extended

Optimirajte procese z inovativnimi tehnologijami

Tehnična odličnost

Preprostost

Segment Xpert

Imejte pod nadzorom najzahtevnejše aplikacije

Tehnična odličnost

Preprostost
Lastnosti na dlani

Measurement range

Process temperature

0 to 135 °C (32 to 275 °F)

Process pressure

1 to 17 bar (15 to 246 psi)
Loading alternative products
Hitra izbira
Izberite med predlaganimi možnostmi
Individualna konfiguracija
Nadaljujte z izbiranjem med vsemi možnostmi
Dodatne komponente

Prednosti

Robust electrode with long poison diffusion path, requires low maintenance due to large, dirt-repellent PTFE ring diaphragm

Suitable for harsh applications: Process glass for highly alkaline media and pressure-stable up to 16 bar (232 psi)

Optional salt...
Področje uporabe

Long-term monitoring and limit monitoring of processes with stable process conditions:
- Chemical industry
- Paper industry
- Power plants (e.g. flue gas washers, boiler feed water)
- Incineration plants


Water treatment:
- Drinking water
- Cooling...
Dokumenti / Priročniki / Softver
Pribor / Nadomestni deli
Memoclip label Memosens sensor

for assignment of sensors to measuring loop. 100 sensor clips with printable labels

Technical buffer solution CPY20

pH quality buffer solution, referenced to primary reference material of PTB and standard reference material of NIST. in DAkkS accredited buffer Laboratory.

KCL-Electrolyte solution CPY4

For liquid filled electrodes
Zgodbe o uspehu
Compliance made easy

The automated phosphate monitoring with Liquiline System CA80PH helps the food company Pasfrost ensure the compliance with the strict limit values for its industrial wastewater.
Water monitoring saves lives

Water is increasingly being considered a valuable product in most countries. Therefore, the acceptance for water wastage is continuously decreasing and the need to control the water quality is rising.