Bunker fuel metering systems
Maximum transparency and reliability with certified solutions for bunker fuel measurement
Every single day, bunker oil is pumped into the fuel tanks of tanker, cargo, bulk carrier and fishing ships. The traditional quantity measurement via tank gauging, for example, can be associated with a great amount of uncertainty due to error-prone volume to mass calculation, as well as not considered air content caused by tank stripping and the "cappuccino effect." Our solution of bunker fuel metering systems prevent from measurement inaccuracies during this process, no matter how small.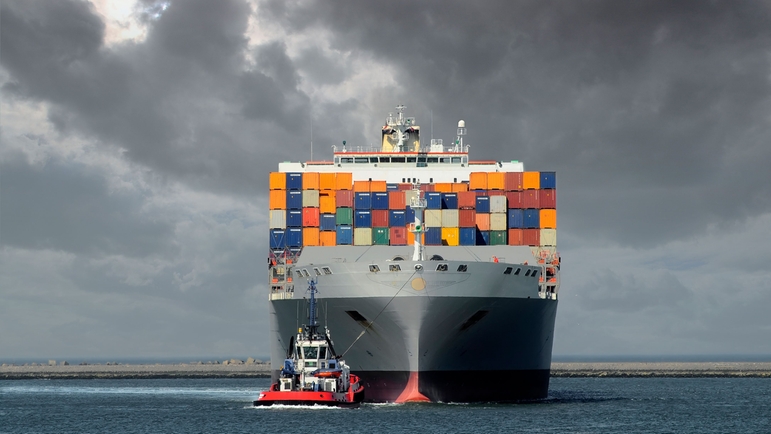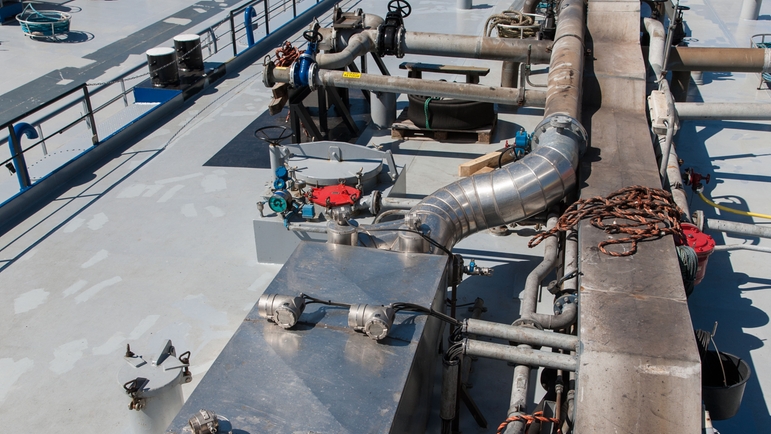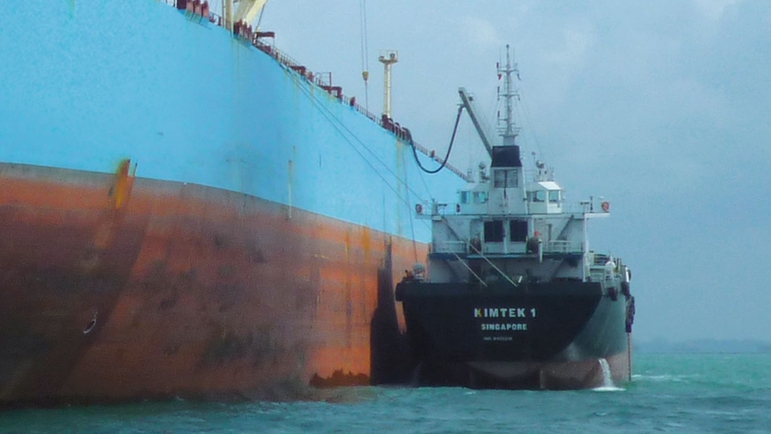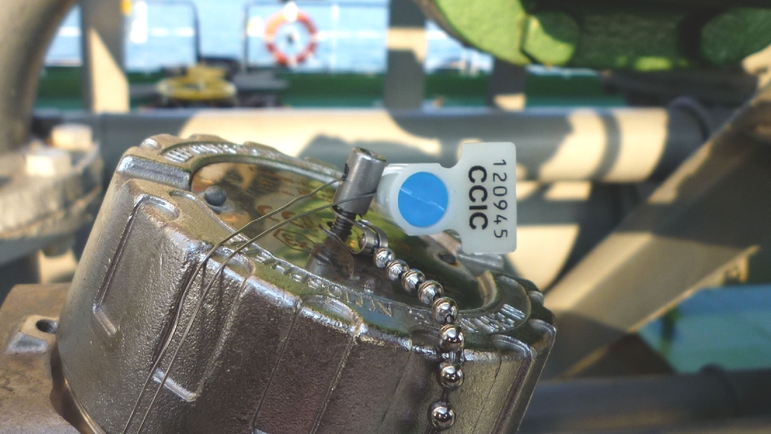 Transparency for greatest confidence
Our bunker fuel metering system is based upon the tried-and-tested Coriolis mass measurement, which has been used successfully in custody transfer applications in the oil and gas industry for decades. It eliminates problems with traditional measurements and ensures maximum transparency during the bunker procedure. This system, developed and patented by application specialists, ensures that air pockets are included correctly in the measurement when emptying tanks.
Prednosti
Confidence and profitability at the same time guaranteed thanks to accurate and indisputable billing of the supplied bunker fuel quantity

Increased transparency by monitoring simultaneously multiple process parameters during the entire fueling process and detecting air pockets, as well as potential "cappuccino effects" that occur when stripping tanks

Higher and sustainable efficiency with shorter idle times thanks to accurate direct mass measurement without converting volume

Unlimited security with a measuring system certified in accordance with MID (MI-005) and recognized for commercial use by the Maritime Port Authority (MPA) of Singapore

Time-saving because of simple operation and optimal control with an easy-to-understand control panel for tracking important parameters directly, or print them out at any time for consulting as evidence in case of ambiguities
Enostavni produkti

Lahka izbira, vgradnja in uporaba
Tehnična odličnost
Preprostost
Standardni produkti

Zanesljivi, robustni, nezahtevni za vzdrževanje
Tehnična odličnost
Preprostost
Vrhunski produkti

Visoko funkcionalni in praktični
Tehnična odličnost
Preprostost
Specialni produkti

Zasnovani za posebej zahtevne aplikacije
Tehnična odličnost
Preprostost
FLEX izbira
Tehnična odličnost
Preprostost

Segment Fundamental

Zadostite svojim osnovnim merilnim potrebam

Tehnična odličnost

Preprostost

Segment Lean

Obvladajte ključne procese na preprost način

Tehnična odličnost

Preprostost

Segment Extended

Optimirajte procese z inovativnimi tehnologijami

Tehnična odličnost

Preprostost

Segment Xpert

Imejte pod nadzorom najzahtevnejše aplikacije

Tehnična odličnost

Preprostost
Sorodna ponudba
Field Network Engineering

Building a new plant? Extending or modernizing an existing one? This is the time to reap the benefits of digital communication and intelligent devices as well as to find a partner to reduce any risk.

Plant Asset Management

For increased efficiency, higher plant availability and reduced operating costs, our plant asset management solution holds the key!