Inventory monitoring - throughout an enterprise
Central inventory monitoring of multiple plants or sites from headquarters
Nowadays, businesses are pushing into new regions, due to increasing needs to reduce costs and to extend into new business opportunities. If you can collect real time inventory information across the world, you have the best chance to utilize both existing material stocks as well as give a real benefit by reducing locked-in inventory costs. Our local interfaces and SupplyCare get you the exact information in real time for profound decision making even throughout an enterprise.

Central inventory monitoring throughout the whole enterprise
We offer you a solution that allows all your tank inventories to be consolidated by region or total values. This gives the power back to the supply chain managers to enable them to make logical and informed business decision and keep every installation world-wide at peak performance and accuracy.
Aplikacije
Inventory control in any tank

Get real time measured and consistent displayed stock values to make transparent business decisions based on facts and not on feelings.

Tank gauging

When every millimeter counts. We offer controlling and monitoring of the inventory of your tank with state-of-the-art solutions and highest accuracy tank gauging instrumentation.

Storage tank safety

Monitoring a tank safely with an intelligent system that makes decisions for you. Learn more about our automated solution to prevent hazardous overflow.
Enostavni produkti

Lahka izbira, vgradnja in uporaba
Tehnična odličnost
Preprostost
Standardni produkti

Zanesljivi, robustni, nezahtevni za vzdrževanje
Tehnična odličnost
Preprostost
Vrhunski produkti

Visoko funkcionalni in praktični
Tehnična odličnost
Preprostost
Specialni produkti

Zasnovani za posebej zahtevne aplikacije
Tehnična odličnost
Preprostost
FLEX izbira
Tehnična odličnost
Preprostost

Segment Fundamental

Zadostite svojim osnovnim merilnim potrebam

Tehnična odličnost

Preprostost

Segment Lean

Obvladajte ključne procese na preprost način

Tehnična odličnost

Preprostost

Segment Extended

Optimirajte procese z inovativnimi tehnologijami

Tehnična odličnost

Preprostost

Segment Xpert

Imejte pod nadzorom najzahtevnejše aplikacije

Tehnična odličnost

Preprostost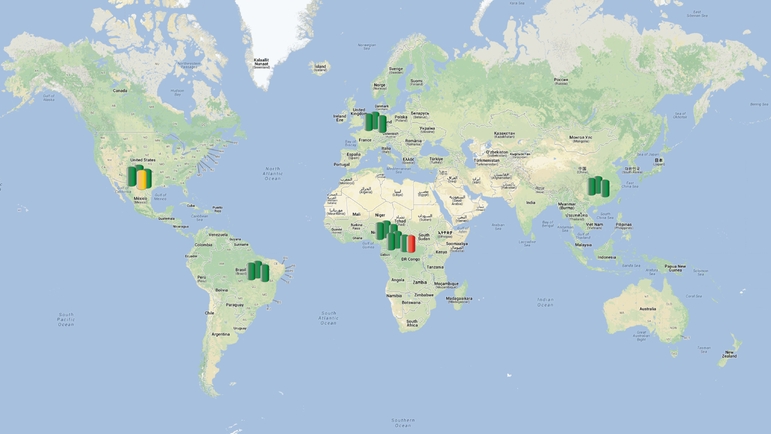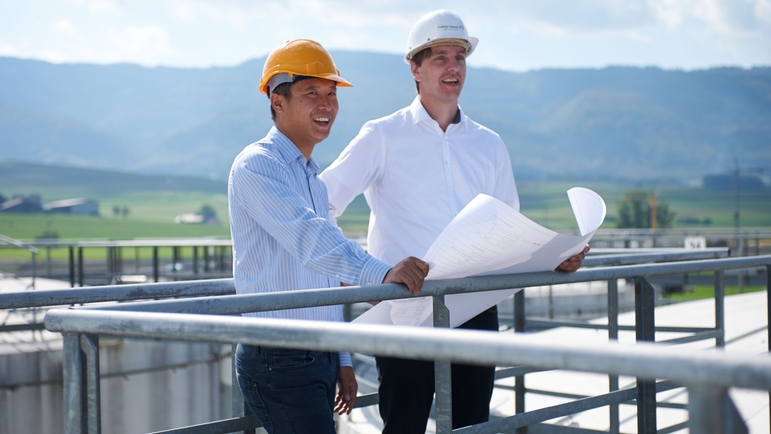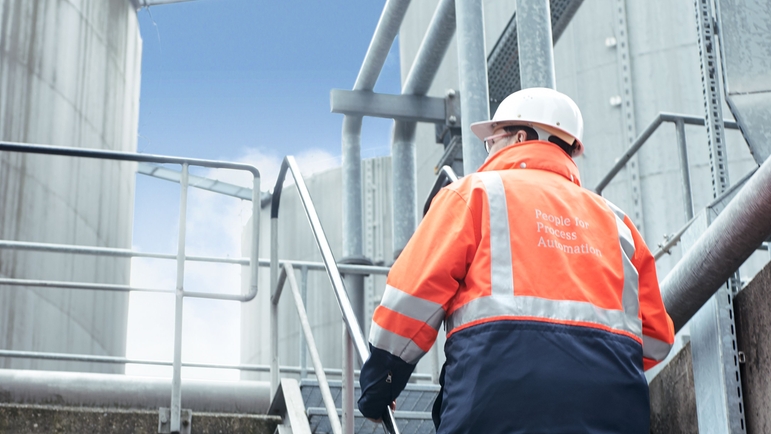 Zgodbe o uspehu
Increasing safety levels

Our tank overfill prevention solution with independent high-level alarm was installed in the Middle East and helped our customer minimize risks of major hazards.
Prenosi datotek
Inventory Management Solutions

Inventory Management Solutions help you to reduce inventory costs, improve customer satisfaction and increase productivity. Unlock the true potential of your supply chain.
Sorodna ponudba
Field Network Engineering

Building a new plant? Extending or modernizing an existing one? This is the time to reap the benefits of digital communication and intelligent devices as well as to find a partner to reduce any risk.

Plant Asset Management

For increased efficiency, higher plant availability and reduced operating costs, our plant asset management solution holds the key!
What do you do to prevent storage tank overfill?

A faulty gauge can fail to alert operators that fuel storage is being filled to an unsafe high level, causing large amounts of fluid to overflow. Find out how we can help prevent these situations.