Ammonium analyzer
Liquiline System CA80AM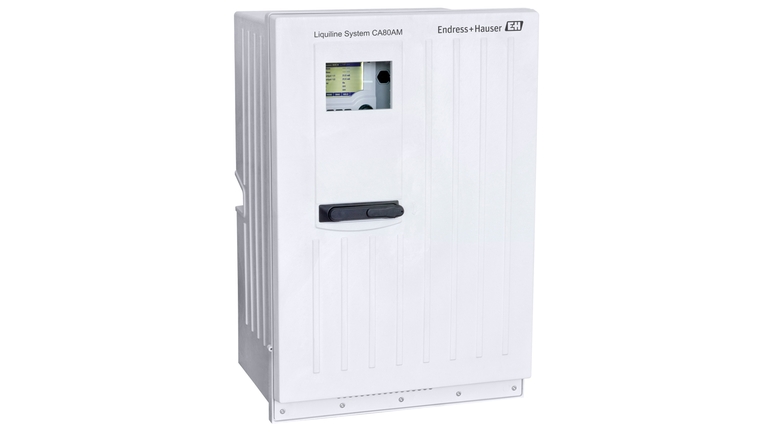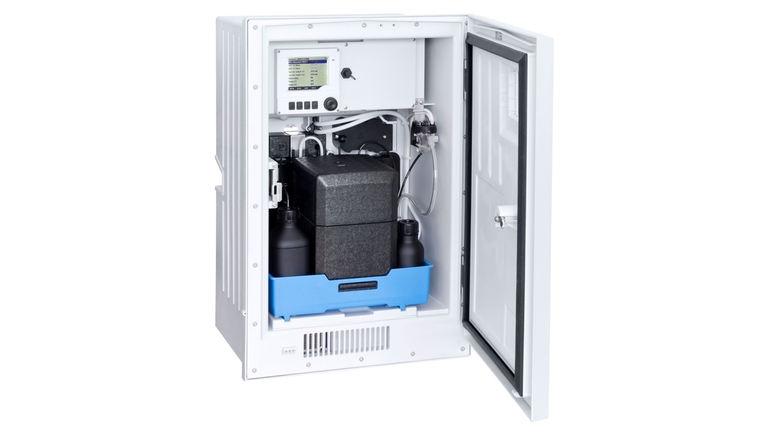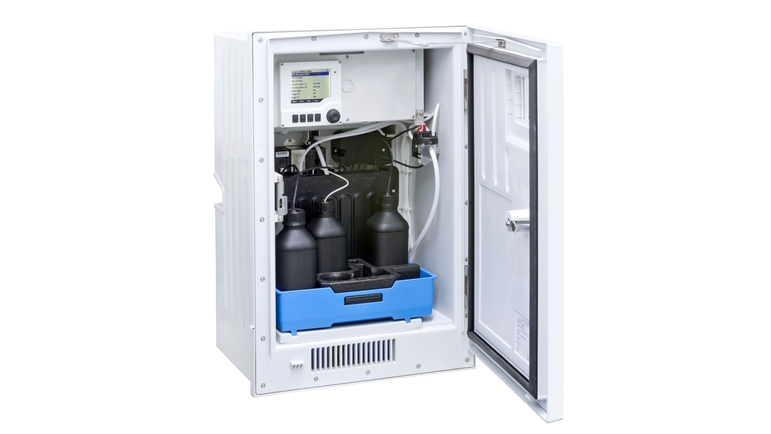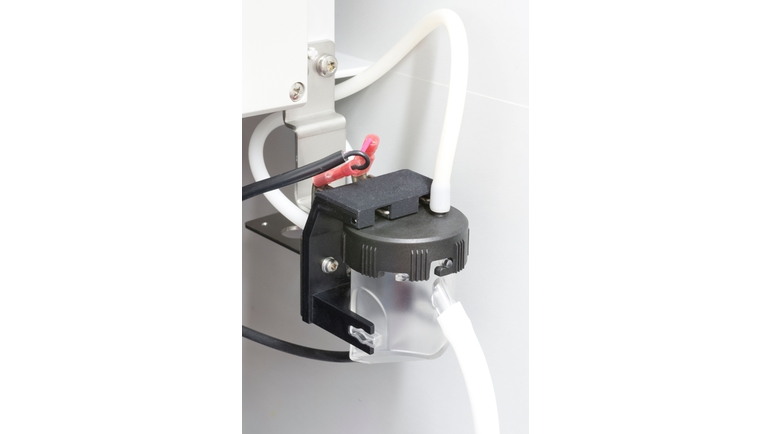 Colorimetric system for online monitoring of water and wastewater treatment
Liquiline System CA80AM offers high-precision ammonium measurement in all critical control points. As member of the Liquiline platform, it enables plug & play and easy upgrade to a measuring station - minimizing the installation effort. Automatic calibration and cleaning as well as the low consumption of reagents save you operating and maintenance costs. Advanced diagnostics with remote access ensure process safety and support you in providing process documentation to the authorities.

Hitra izbira
Izberite med predlaganimi možnostmi
Individualna konfiguracija
Nadaljujte z izbiranjem med vsemi možnostmi
Prednosti

Fast commissioning and plug & play thanks to Memosens technology and user-friendly operation

Easy upgrade of functionality - even to a complete measuring station - simply by adding modules and connecting Memosens sensors

Advanced diagnostics with remote...
Področje uporabe

Liquiline System CA80AM monitors and controls:

Inlets of wastewater treatment plants

Outlets of wastewater treatment plants for documentation purposes

Aeration basins

Water treatment

Cleaning capacity of municipal and industrial wastewater plants
Dokumenti / Priročniki / Softver