Analog free chlorine sensor CCS51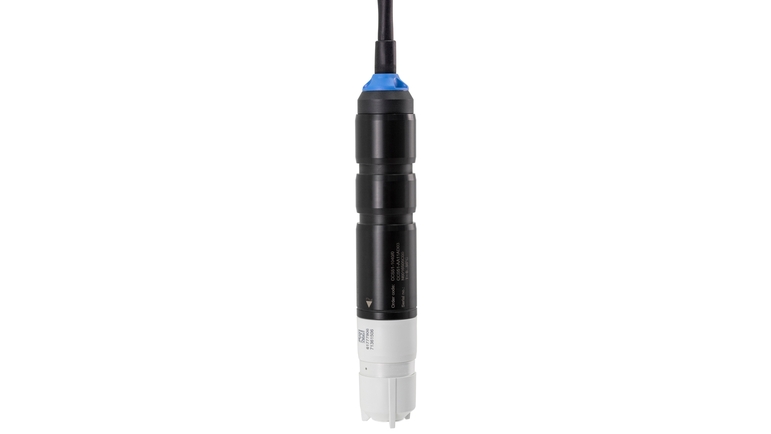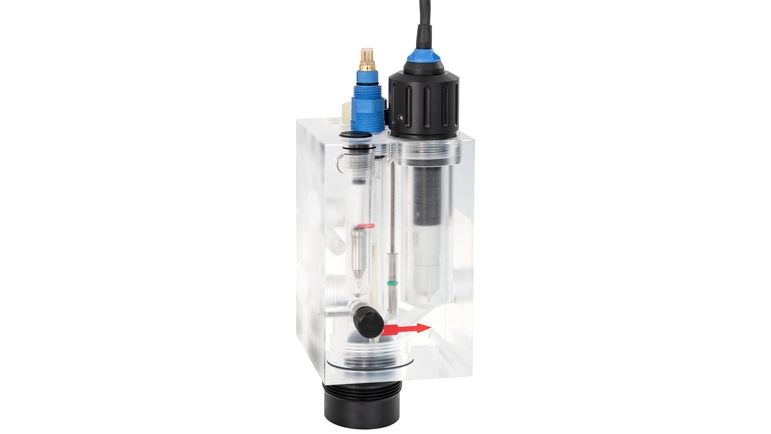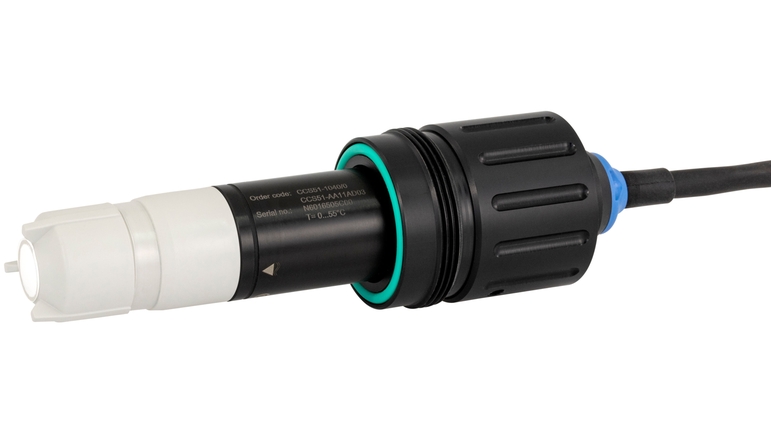 Sensor for drinking water, pool and process water as well as utilities in all industries
CCS51 is a robust, low-maintenance sensor for free chlorine. It provides high-precision measurement with long-term stability in drinking water, pool and process water and ensures consistent disinfection monitoring even at low water volumes. The analog free chlorine sensor features extremely fast response times guaranteeing efficient process control and safe processes. CCS51 ensures continuity for the installed base of analog free chlorine measuring points.
Hitra izbira
Izberite med predlaganimi možnostmi
Individualna konfiguracija
Nadaljujte z izbiranjem med vsemi možnostmi
Prednosti

Fast response time (t90 < 25 s) provides accurate process view and enables prompt reaction to process changes as well as efficient process control.

Increased process safety: precise and long-term stable measurement ensures consistent process monitoring...
Področje uporabe

CCS51 is an analog free chlorine sensor for skid builders and end customers. It measures reliably in:

Drinking water - to ensure reliable disinfection

Food - to guarantee food safety and provide hygienic packaging and bottling

Utilities - to detect the...
Dokumenti / Priročniki / Softver
Pribor / Nadomestni deli
Kit Adapter CCS5x + CCS5xD for CCA151

Content: Clamp ring, thrust ring, + sealing

Kit Adapter CCS5x + CCS5xD for CCA151

Content: Clamp ring, thrust ring, + sealing

photometer M+N PF-3, desinf. (chlorine)

colorimetric measurement of free and total chlorine 0,05 .. 6mg/l Disinfection, drinking and process water hand held photometer, IP67-graded, with cuvettes, DPD, according to ISO 7393 deliverey in plastic case, test kit for free and total chlorine included ::hand held photometer for field cal. and verification of desinfection loops

Št.

2

Kataloška koda

CCV05-

Maintenance kits CCV05

Memosens CCSxxD/fixed cable sensor CCSxx

Zero-point gel COY8

Zero point: Verification, calibration, adjustment at zero point of oxygen and disinfection sensors ::Amperometric and optical sensors ::12, 25 and 40mm diameter ::Application in the lab, in the field