Analog conductivity sensor
Indumax CLS52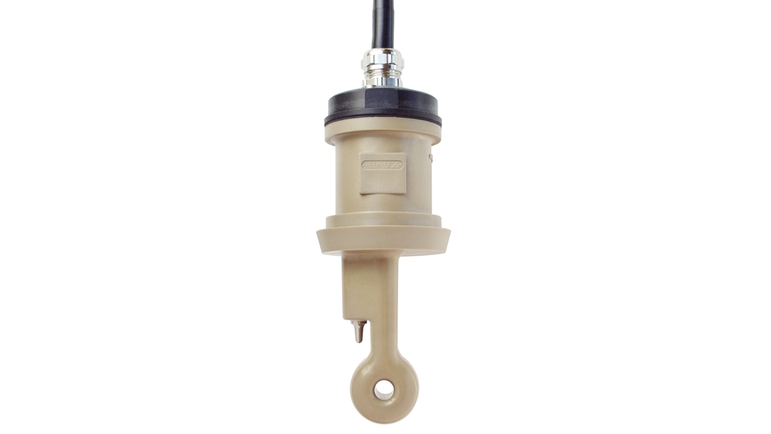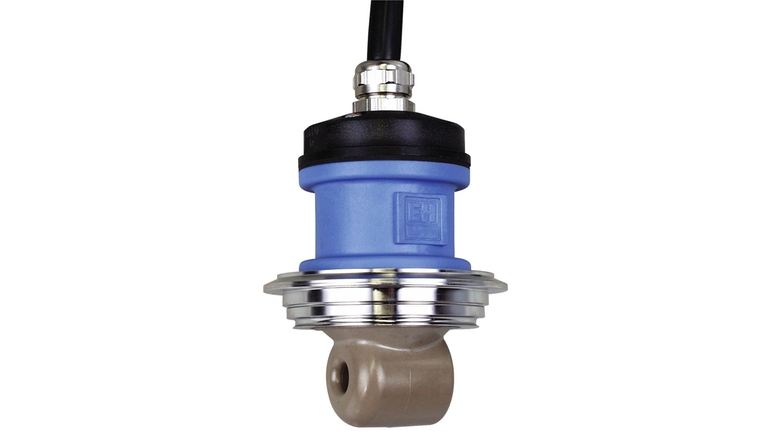 Toroidal conductivity sensor for hygienic and sterile applications
The Indumax CLS52 inductive conductivity sensor protects your products and processes in the food & beverage industry. It is equipped with a stainless steel temperature sensor that gives you an ultrafast temperature response to measure exactly in separation applications.

Hitra izbira
Izberite med predlaganimi možnostmi
Individualna konfiguracija
Nadaljujte z izbiranjem med vsemi možnostmi
Prednosti

Engineered for quick temperature response

Hygienic design avoids contamination

Suitable for cleaning-in-place (CIP) and sterilization-in-place (SIP)

Low risk of soiling due to encapsulated sensor

Insensitive to polarization
Področje uporabe

Indumax CLS52 measures toroidal conductivity especially in food & beverage applications, where a fast temperature response is needed, such as:

Alkaline/acid concentration control in remaking

Phase separation of product/water and product/product...
Dokumenti / Priročniki / Softver
Pribor / Nadomestni deli
Accessories for cable CLS 50 / CLS 52

No spare parts available.