Dissolved oxygen sensor
Oxymax COS61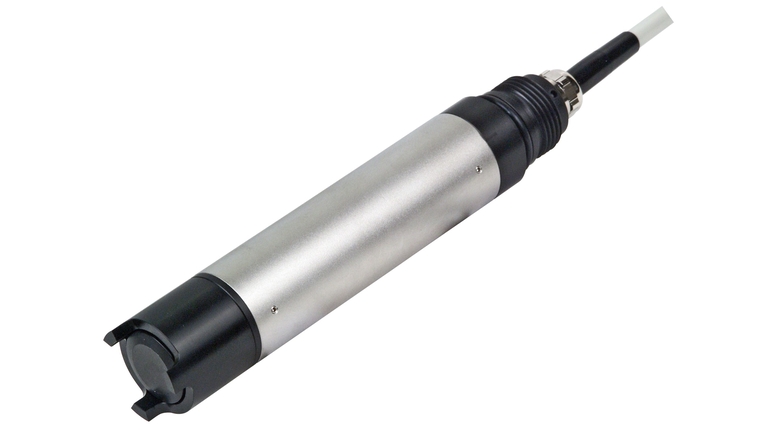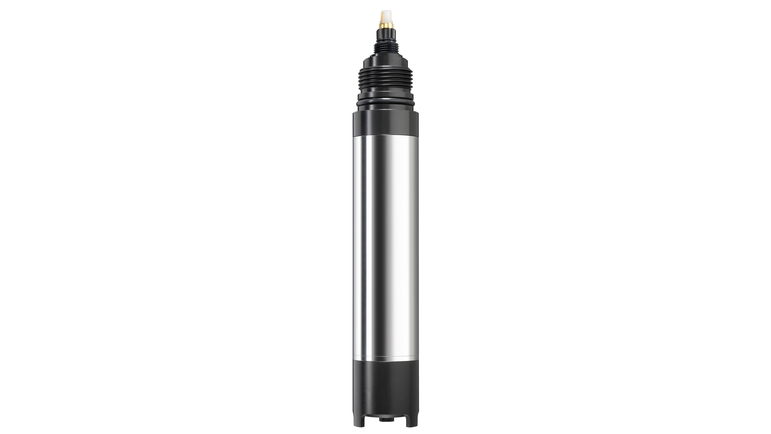 Optical oxygen sensor for water, wastewater and utilities
Oxymax COS61 is a high-performance oxygen sensor that offers fast, accurate and drift-free measurement. It supports your process with low maintenance, high availability and easy handling. The sensor's long-term stable fluorescence layer is exclusively oxygen-selective (interference-free), ensuring consistently reliable measurement.
Hitra izbira
Izberite med predlaganimi možnostmi
Individualna konfiguracija
Nadaljujte z izbiranjem med vsemi možnostmi
Prednosti

Minimum maintenance, maximum availability

Fast, drift-free measurement for aeration control and process monitoring

Long-term stability for increased process safety

High-performing in all aeration processes (SBR, Anamox, etc.)

Chemical-free: no electrolyte...
Področje uporabe

Oxymax COS61 measures the dissolved oxygen concentration in:

Wastewater treatment plants:
- O2 control in the aeration basin
- Process water treatment and monitoring

Water works:
- Status monitoring of drinking water (oxygen enrichment, corrosion...
Dokumenti / Priročniki / Softver
Pribor / Nadomestni deli
Št.

70

Kataloška koda

51518597

Sealing set,Sensor COS61,COS61D,2 pieces

Št.

10

Kataloška koda

51506820

Measuring cable COK31-1.5

1.5 m of length, ready made for sensors COS31, COS61 and COS71 with TOP68 connector.

Št.

20

Kataloška koda

51506821

Measuring cable COK31-7

7 m of length, ready made for sensors COS31, COS61 and COS71 with TOP68 connector.

Št.

30

Kataloška koda

51506822

Measuring cable COK31-15

15 m of length, ready made for sensors COS31, COS61 and COS71 with TOP68 connector.

Cleaning head COS61/61D, 6 or 8mm

Cleaning head COS61/61D 1/4"

Št.

90

Kataloška koda

50053276

Protective cage for COS31/41/51D/61/71

COY 3-SK membrane protective basket

for immersion of diss. oxygen sensors COS31/41/51D/61/61D in fish ponds.

Calibration cap, COS31/41/61/51D/61D//71

Št.

120

Kataloška koda

50001054

Junction box VS

with socket and plug, type SXP Protection class: IP65.

Zero-point gel COY8

Zero point: Verification, calibration, adjustment at zero point of oxygen and disinfection sensors ::Amperometric and optical sensors ::12, 25 and 40mm diameter ::Application in the lab, in the field