Digital combined pH/ORP sensor Memosens CPS16D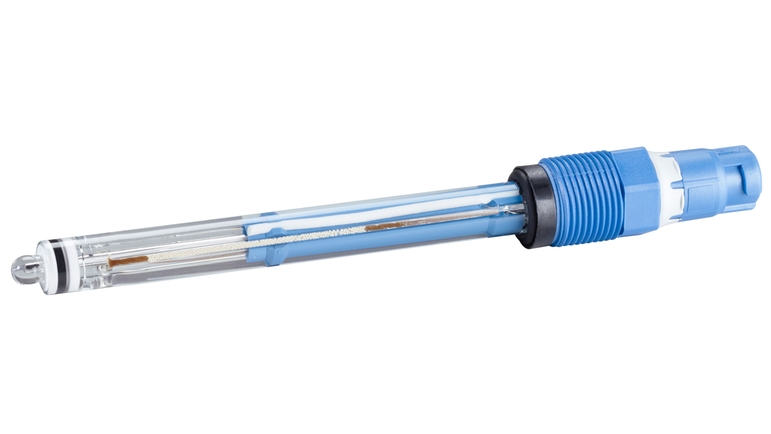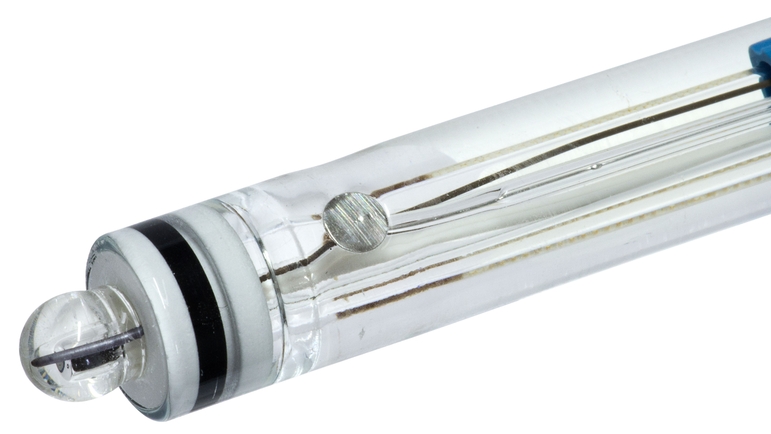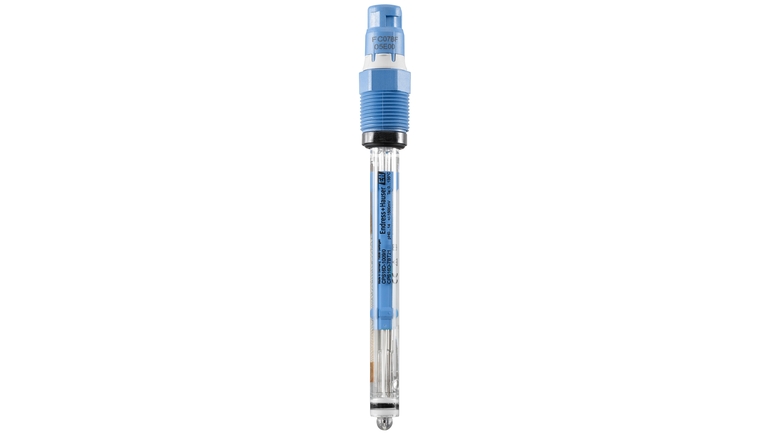 Memosens glass electrode for standard applications
Memosens CPS16D is the digital all-rounder for simultaneous pH and ORP measurement offering better process control and increased quality. The sensor features a dirt-repellent PTFE diaphragm for process and environment applications with long-term stable conditions. Thanks to Memosens digital technology, CPS16D combines maximum process and data integrity with simple operation. It resists corrosion and moisture, enables lab calibration and facilitates predictive maintenance.
Hitra izbira
Izberite med predlaganimi možnostmi
Individualna konfiguracija
Nadaljujte z izbiranjem med vsemi možnostmi
Prednosti

Simultaneous measurement of pH, ORP and rH values (in rH mode) for a better process overview

Additional platinum electrode enables constant monitoring of reference impedance and thus sensor quality

Robust and resistant to poisoning thanks to large PTFE...
Področje uporabe

Long-term monitoring or limit control in processes with stable process conditions:
- Chemical processes
- Pulp and paper industry
- Power stations (e.g. flue gas cleaning)
- Incinerator plants
- Mining
- Wastewater

Water treatment:
- Drinking water
-...
Dokumenti / Priročniki / Softver