Secure, simple and comfortable wireless remote access
Bluetooth® upgrade available for all radar devices
You want to commission your device or just need a quick check on the diagnostic information? With remote access via Bluetooth® this is easier than ever. Just connect your Endress+Hauser radar device with the new Bluetooth® module and the SmartBlue app. Use your standard smartphone or tablet.
Benefits of SmartBlue app and Bluetooth®
Fast and comfortable mobile access to the device, diagnostics and process information

Safety first: Avoid hazardous or difficult to access areas by operating the device remotely within a range of more than 10 m

Convenient and helpful user interface

Secure data transmission for fast and reliable configuration and maintenance

Get an overview of your instrumentation with live lists for efficient maintenance
What do you need for wireless remote access?
Checklist for Bluetooth® upgrade
A radar device with HART 7 Firmware in the latest revision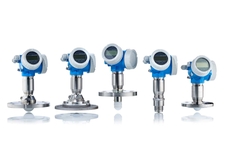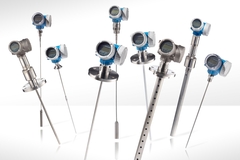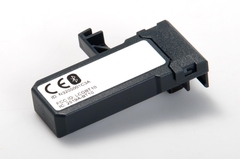 Installation guide for the Bluetooth® module
A smartphone/tablet with the latest version of the SmartBlue app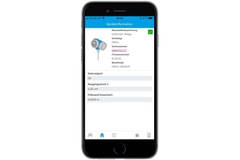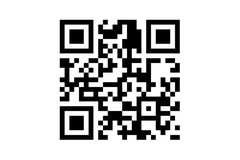 Data Security certified by Fraunhofer Institute AISEC
Security is the foremost concern when it comes to remote access via Bluetooth®. Endress+Hauser took following measures for maximum data security:
Our security concept has been evaluated by the Fraunhofer Institute AISEC. It certifies a high level of security

We use the well-established and extremely secure "PAKE" algorithm for encryption


The same class of algorithms is also used in German ID cards

The security level is independent of the "password quality"


The password is not stored at all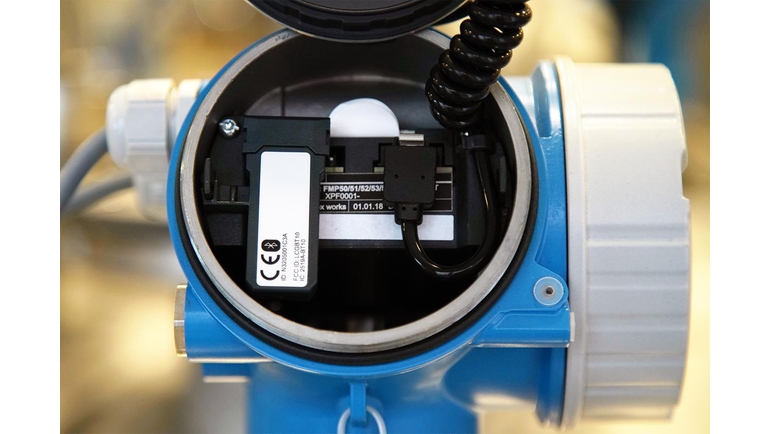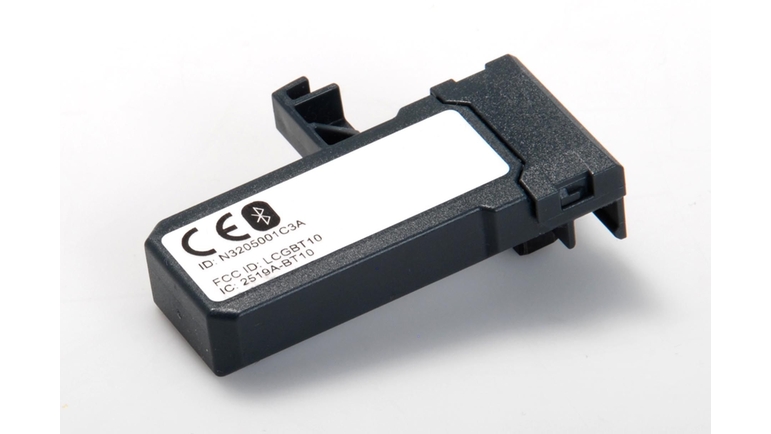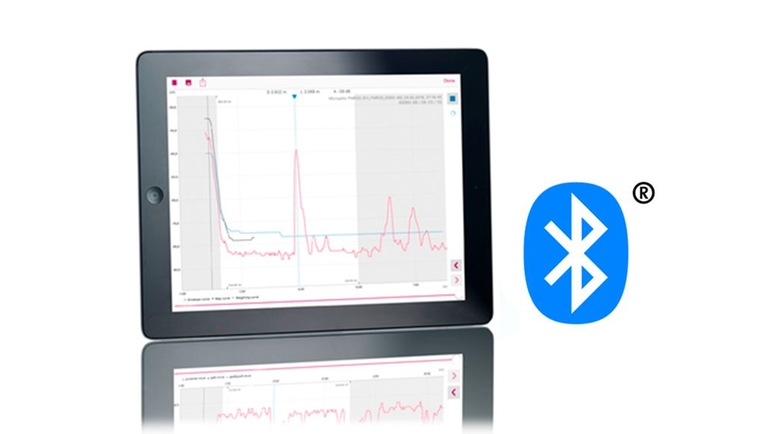 Sorodna ponudba

Enostavni produkti

Lahka izbira, vgradnja in uporaba
Tehnična odličnost
Preprostost
Standardni produkti

Zanesljivi, robustni, nezahtevni za vzdrževanje
Tehnična odličnost
Preprostost
Vrhunski produkti

Visoko funkcionalni in praktični
Tehnična odličnost
Preprostost
Specialni produkti

Zasnovani za posebej zahtevne aplikacije
Tehnična odličnost
Preprostost
FLEX izbira
Tehnična odličnost
Preprostost

Segment Fundamental

Zadostite svojim osnovnim merilnim potrebam

Tehnična odličnost

Preprostost

Segment Lean

Obvladajte ključne procese na preprost način

Tehnična odličnost

Preprostost

Segment Extended

Optimirajte procese z inovativnimi tehnologijami

Tehnična odličnost

Preprostost

Segment Xpert

Imejte pod nadzorom najzahtevnejše aplikacije

Tehnična odličnost

Preprostost
Zgodbe o uspehu

The evolution of commissioning

The wizard includes all relevant settings for commissioning in one sequence. The layout changes on individual settings and it's easy and intuitive to use.