Memosens: cutting-edge sensor technology
Make life easier and increase process safety with Memosens digital technology
Memosens technology revolutionizes liquid analysis technology. It converts the measured value to a digital signal and transfers it inductively to the transmitter, eliminating the problems associated with moisture and corrosion – the sensors could even be operated under water! With signal alarms in the event of transmission disruption, Memosens offers the maximum in safe data transfer for increased availability of the measuring point and safe, trouble-free processes.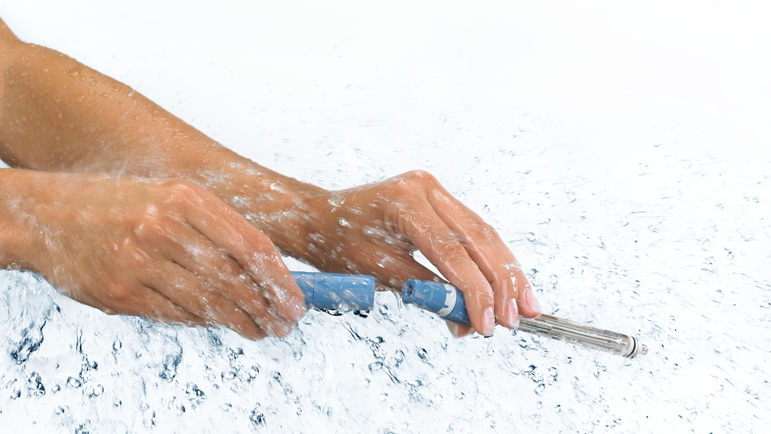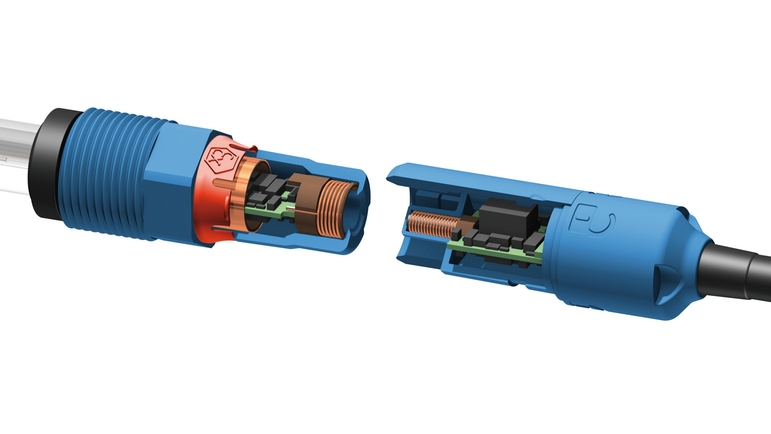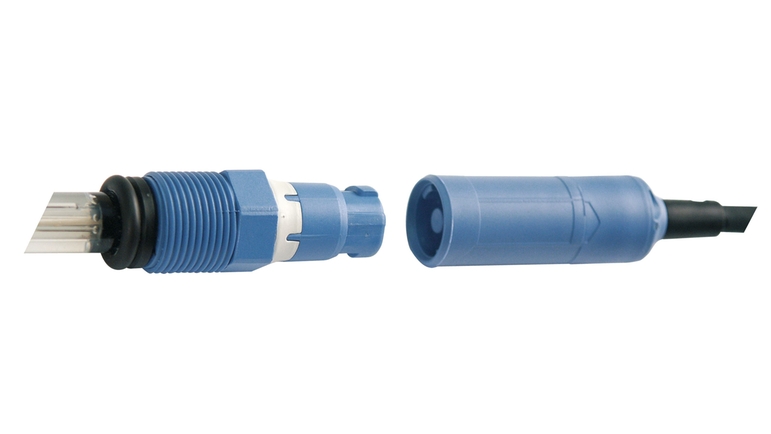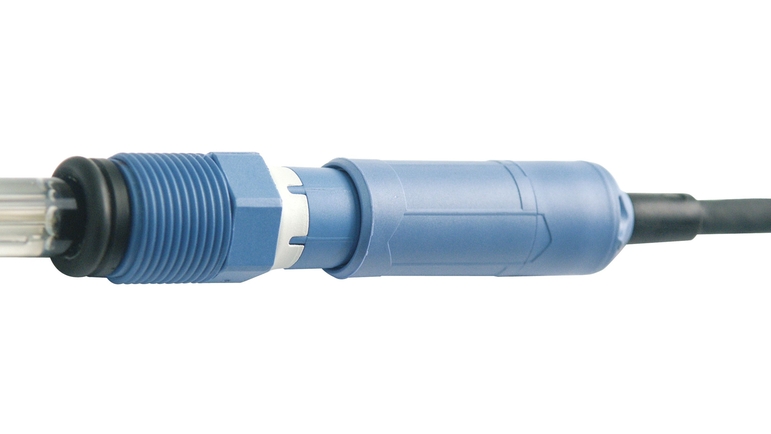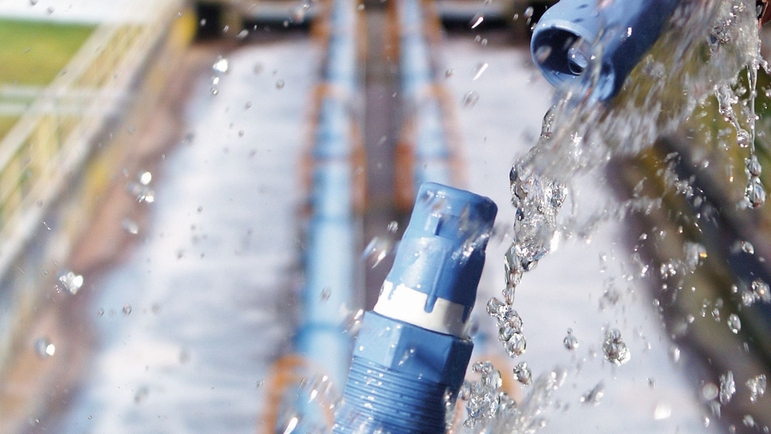 Prednosti
Eliminate measurement errors: non-contact digital data transmission avoids the effects of moisture, corrosion and salt bridges with alert messaging if the signal transmission is disturbed.

EMC safety guaranteed: galvanic isolation ensures interference-free measurement.

User-friendly operation: calibration under favorable lab conditions, lockable bayonet connector, plug & play with automatic sensor recognition.

Reduced operating costs: Simple sensor exchange using pre-calibrated sensors reduces process downtime and regular regeneration extends sensor lifetime.

Data management at its best: storage of calibration, sensor and process data facilitates more precise process management and optimized maintenance strategy (predictive and preventive maintenance).
Memosens: cutting-edge sensor technology
Our product finder helps you to search for suitable measuring devices, software or system components via product characteristics. Applicator leads you through an individual product selection via application parameters.
Memosens digital sensors store calibration, sensor and process data allowing calibration and regeneration under lab conditions for increased sensor life and minimal process downtime during maintenance. Simple sensor exchange in the field can be performed in seconds thanks to the lockable bayonet connector and automatic sensor identification. The stored data can be used for predictive maintenance and process optimization.
Sensor production: precision in glass

The accuracy of a measuring point stands and falls with the sensor. We have the sensor experts and the equipment to provide you with consistently high accuracy and high quality sensors.

Enostavni produkti

Lahka izbira, vgradnja in uporaba

Tehnična odličnost

Preprostost

Standardni produkti

Zanesljivi, robustni, nezahtevni za vzdrževanje

Tehnična odličnost

Preprostost

Vrhunski produkti

Visoko funkcionalni in praktični

Tehnična odličnost

Preprostost

Specialni produkti

Zasnovani za posebej zahtevne aplikacije

Tehnična odličnost

Preprostost

FLEX izbira
Tehnična odličnost
Preprostost

Segment Fundamental

Zadostite svojim osnovnim merilnim potrebam

Tehnična odličnost

Preprostost

Segment Lean

Obvladajte ključne procese na preprost način

Tehnična odličnost

Preprostost

Segment Extended

Optimirajte procese z inovativnimi tehnologijami

Tehnična odličnost

Preprostost

Segment Xpert

Imejte pod nadzorom najzahtevnejše aplikacije

Tehnična odličnost

Preprostost