FieldCare SFE500 - universal device configuration
New software update available
Latest version of FieldCare software package:
FieldCare – software package version 1.38.00 includes FieldCare SFE500 2.16, DeviceCare SFE100 1.07.06, DTM library 2.49.00, iDTM libraries 2.0.293
Benefits
Supplied with a complete library of certified DTMS (Device Type Manager) for operation of all Endress+Hauser field devices, has CommDTMs for HART, PROFIBUS, FOUNDATION Fieldbus, IO-Link and Endress+Hauser protocols.

Operates all third-party gateways, actuators, remote I/O systems and sensors supporting the FDT standard.


Ensures full functionality for all Endress+Hauser and third-party field devices with DTMs and offers generic operation with standardized parameters for any third-party fieldbus device that does not have a vendor DTM.


Integrates all registered HART and FOUNDATION Fieldbus as well as IO-Link field devices without DTMs using iDTM technology.


Scans, identifies, assigns DTMs and adds devices to network automatically.

Enables connection to the Endress+Hauser life cycle management tool (LCM).
Update your FieldCare software package
Endress+Hauser offers you the possibility to maintain your FieldCare product installation. All configuration and communication information is carried in Device Type Management (DTM) programs (DeviceDTMs and CommDTMs) supplied by Endress+Hauser. The DTMs run under the control of Endress+Hauser's FDT based Plant Asset Management Software FieldCare. Only the latest FieldCare version will be updated on this Website. For previous versions please contact your Endress+Hauser sales office.
Download latest version of FieldCare software package
FieldCare – software package version 1.38.00 includes FieldCare SFE500 2.16, DeviceCare SFE100 1.07.06, DTM library 2.49.00, iDTM libraries 2.0.293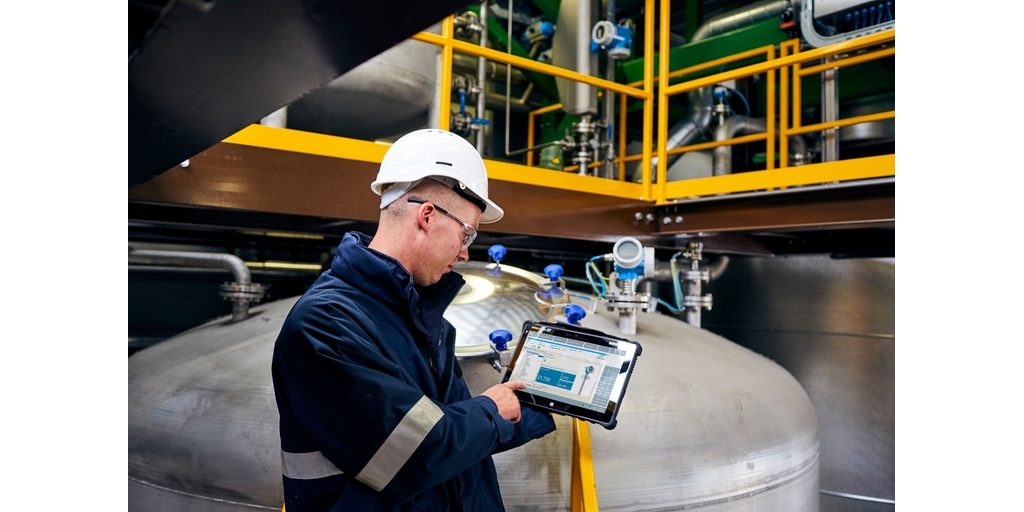 Simple products

Easy to select, install and operate
Technical excellence
Simplicity
Standard products

Reliable, robust and low-maintenance
Technical excellence
Simplicity
High-end products

Highly functional and convenient
Technical excellence
Simplicity
Specialized products

Designed for demanding applications
Technical excellence
Simplicity
FLEX selections
Technical excellence
Simplicity

Fundamental selection

Meet your basic measurement needs

Technical excellence

Simplicity

Lean selection

Handle your core processes easily

Technical excellence

Simplicity

Extended selection

Optimize your processes with innovative technologies

Technical excellence

Simplicity

Xpert selection

Master your most challenging applications

Technical excellence

Simplicity