Conductive
Point level detection
Triple rod probe 11363Z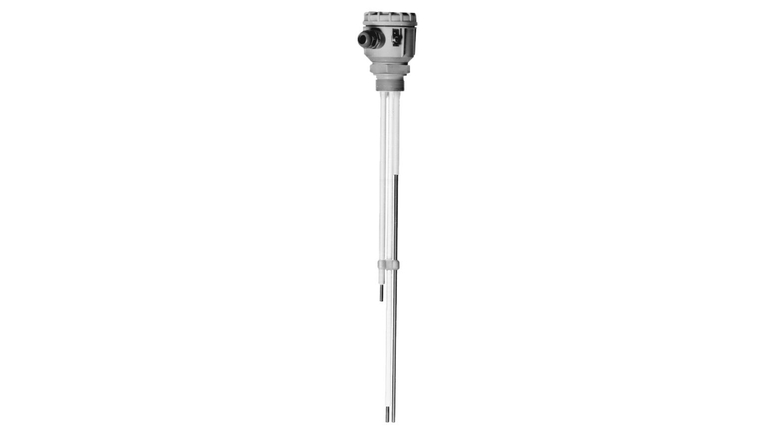 High resistant probes for corrosive liquids in plastic vessels
The triple rod probe 11363Z is a high resistant probe for applications requiring accurate point level detection or overfill prevention in plastic vessels or vessels made of non-conducting material. Three different limit points can be detected with one probe in vessels with electrically conducting walls.
Hitra izbira
Izberite med predlaganimi možnostmi
Individualna konfiguracija
Nadaljujte z izbiranjem med vsemi možnostmi
Prednosti

Reliable and safe measurement

Safe measurement even for applications in explosion-hazardous area

Variable process connections for various applications
Področje uporabe

Two-point point level detection in plastic vessels and vessels made of non-conducting material. For applications in explosion-hazardous areas or as overfill prevention for water-polluting liquids.

Process connections: Threads and flanges

Measuring range...
Dokumenti / Priročniki / Softver
Pribor / Nadomestni deli
No spare parts available.

Please back to PCM for repair.