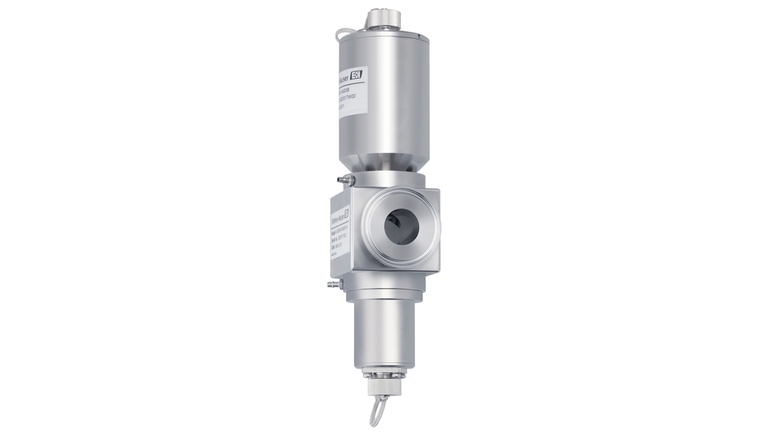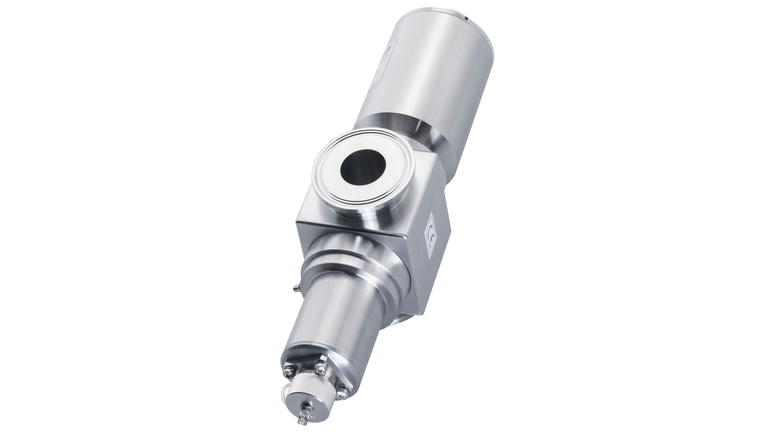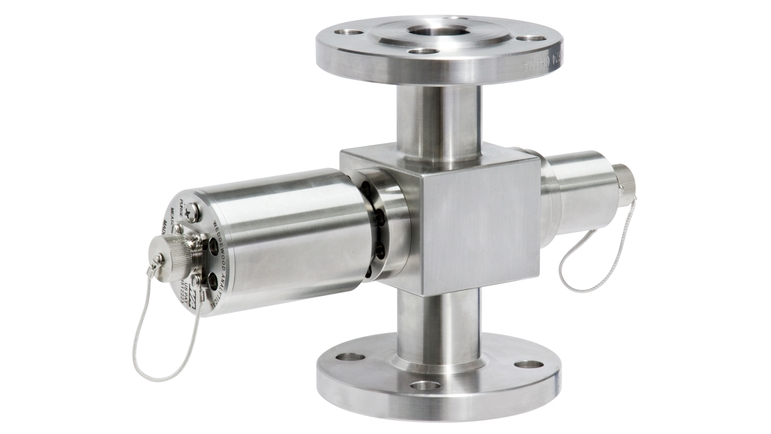 NIR/VIS absorption sensor for color and purity monitoring
OUSAF22 is an optical sensor for precise inline color measurement in liquids in the visible region of the electromagnetic spectrum. It measures the slightest color changes, ensuring the highest quality standards of your products. Moreover, it provides you with fast values according to all standard color scales and avoids complicated and expensive sampling. OUSAF22 is ready for all kinds of environments, from hazardous areas (ATEX, FM) to hygienic processes (CIP/SIP).

Enostavni produkti

Lahka izbira, vgradnja in uporaba
Tehnična odličnost
Preprostost
Standardni produkti

Zanesljivi, robustni, nezahtevni za vzdrževanje
Tehnična odličnost
Preprostost
Vrhunski produkti

Visoko funkcionalni in praktični
Tehnična odličnost
Preprostost
Specialni produkti

Zasnovani za posebej zahtevne aplikacije
Tehnična odličnost
Preprostost
FLEX izbira
Tehnična odličnost
Preprostost

Segment Fundamental

Zadostite svojim osnovnim merilnim potrebam

Tehnična odličnost

Preprostost

Segment Lean

Obvladajte ključne procese na preprost način

Tehnična odličnost

Preprostost

Segment Extended

Optimirajte procese z inovativnimi tehnologijami

Tehnična odličnost

Preprostost

Segment Xpert

Imejte pod nadzorom najzahtevnejše aplikacije

Tehnična odličnost

Preprostost
Lastnosti na dlani

Measurement range

Process temperature

0 to 90 °C (32 to 194 °F) continuous
Max. 130 °C (266 °F) for 2 hours

Process pressure

Max. 100 bar (1450 psi)
(depending on flow through assembly)
Loading alternative products
Hitra izbira
Izberite med predlaganimi možnostmi
Individualna konfiguracija
Nadaljujte z izbiranjem med vsemi možnostmi
Prednosti

Accurate color and purity monitoring for better product quality

Fast and direct inline measurement avoids expensive sampling and laboratory measurements

Values according to standard color scales (APHA/Hazen, etc.)

Low-maintenance sensor with long service...
Področje uporabe

The OUSAF22 sensor measures color for:

Quality control / Purity monitoring

Color dosage

Decolorization control

Distillation monitoring

This makes it fit for many industries such as

Life Sciences

Chemicals

Food & Beverages

Oil & Gas

Water

Color...
Dokumenti / Priročniki / Softver
Pribor / Nadomestni deli
For further repair or spare part inquiries

please contact your local

E+H Sales- and serviceorganisation

KIT OUSAFxx High Luminiscence Lamp

KIT OUSAFxx Gas Filled Lamp

KIT OUSxFxx Connector Dust Cover
Zgodbe o uspehu
Boiler water monitoring made easy

With the SWAS Compact Panel, the continuous monitoring of quality parameters such as pH and conductivity in cheese production can be automated and simplified.

The all-round carefree panel

Water Analysis Panels make continuous monitoring of drinking water easy at the water treatment plant in Frasnacht, Switzerland.

Advanced bioprocess control

From time consuming sample analysis to real-time monitoring of critical parameters in fermentation processes thanks to complete solutions from hardware to development and analytical services.
Water monitoring saves lives

Water is increasingly being considered a valuable product in most countries. Therefore, the acceptance for water wastage is continuously decreasing and the need to control the water quality is rising.