Turbidity sensor
Turbimax CUS52D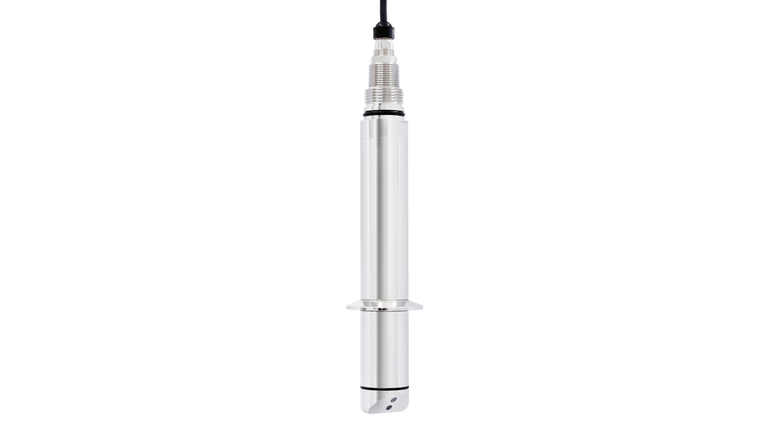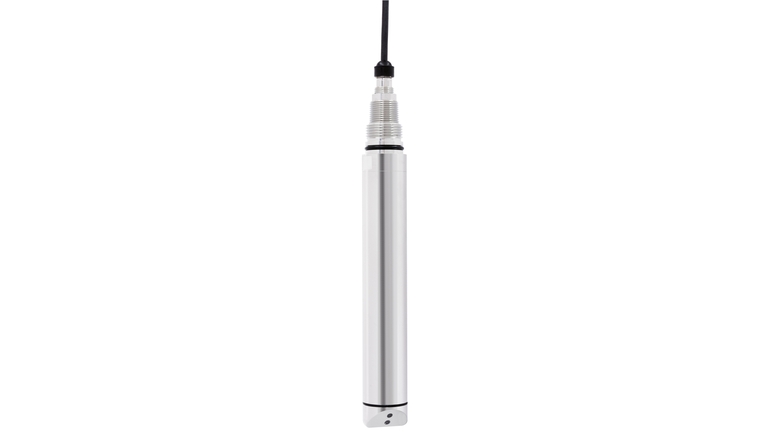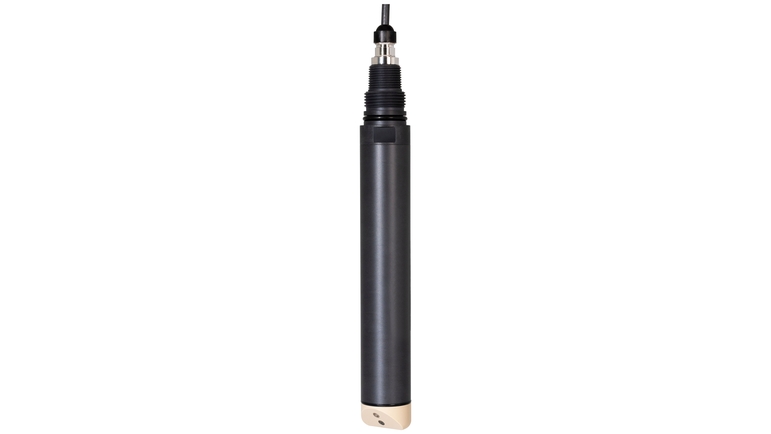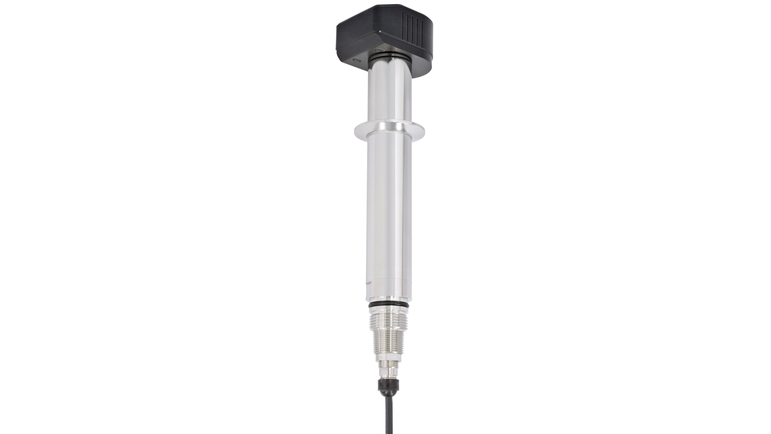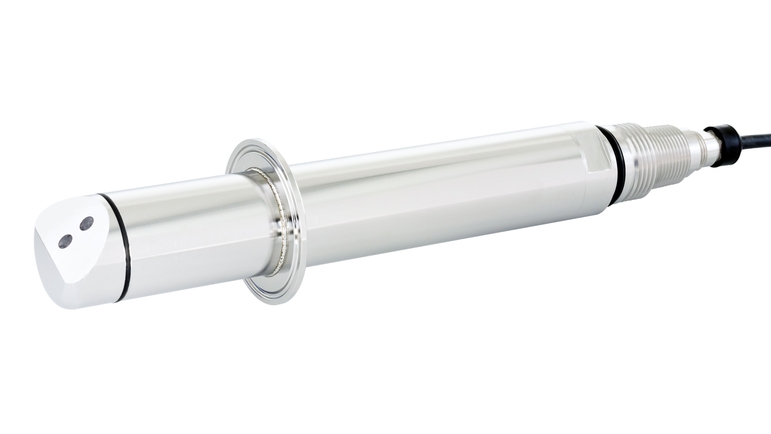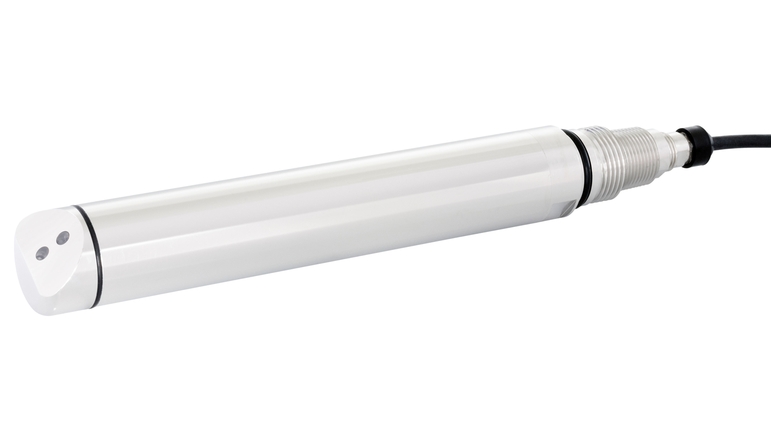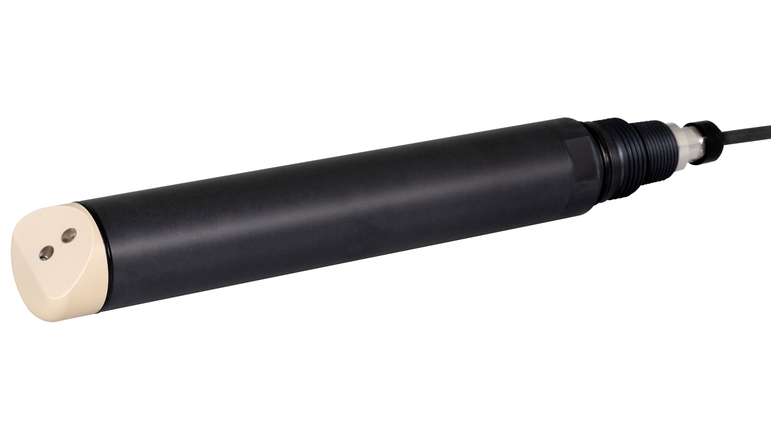 Hygienic Memosens sensor for turbidity measurement in drinking water, process water and utilities
Turbimax CUS52D is a smart sensor with lab accuracy that allows unattended operation of all turbidity measuring points in drinking water production and many other applications with fresh, process or salt water. You can mount it directly into your pipeline, thus saving costly bypass installations and avoiding product losses. Thanks to Memosens digital technology, the Turbimax CUS52D offers maximum process and data integrity, simple operation and allows predictive maintenance.
Enostavni produkti

Lahka izbira, vgradnja in uporaba
Tehnična odličnost
Preprostost
Standardni produkti

Zanesljivi, robustni, nezahtevni za vzdrževanje
Tehnična odličnost
Preprostost
Vrhunski produkti

Visoko funkcionalni in praktični
Tehnična odličnost
Preprostost
Specialni produkti

Zasnovani za posebej zahtevne aplikacije
Tehnična odličnost
Preprostost
FLEX izbira
Tehnična odličnost
Preprostost

Segment Fundamental

Zadostite svojim osnovnim merilnim potrebam

Tehnična odličnost

Preprostost

Segment Lean

Obvladajte ključne procese na preprost način

Tehnična odličnost

Preprostost

Segment Extended

Optimirajte procese z inovativnimi tehnologijami

Tehnična odličnost

Preprostost

Segment Xpert

Imejte pod nadzorom najzahtevnejše aplikacije

Tehnična odličnost

Preprostost
Lastnosti na dlani

Measurement range

Process temperature

Stainless steel version: -20 to 85 °C (0 to 185 °F)
Plastic version: -20 to 60°C (-4 to 140 °F)

Process pressure

Stainles steel version: 0.5 to 10 bar abs
(7.3 to 145 psi abs)
Plastic version: 0.5 to 6 bar abs
(7.3 to 87 psi abs)
Loading alternative products
Hitra izbira
Izberite med predlaganimi možnostmi
Individualna konfiguracija
Nadaljujte z izbiranjem med vsemi možnostmi
Dodatne komponente

Prednosti

Measuring results like in the lab: Highly accurate and reliable monitoring of your water quality – even at the lowest turbidity.

Turbidity measurement without product loss: Hygienic inline measurement preserves each drop of water in the process.

...
Področje uporabe

Turbimax CUS52D measures turbidity in:

Drinking and process water:
- From inlet to outlet in water plants
- Raw water abstraction and control
- Distribution networks
- All quality control points in water production

Saline water:
- Desalination plants...
Dokumenti / Priročniki / Softver
Pribor / Nadomestni deli
Kit CUS52D: 2x Sealing Clamp DN50 FDA

For CUS50D, CUS52D, CUA252 and CUA262

blind cover 2 inch

For CUS50D, CUS52D, CUA252 and CUA262

calibration application CUY52

Tool for verification and Calibration, CUS52D Solid state reference to verify senor function nearly backscattering-free vessel ::vessels for liquid calibration ::vessels for comparision measurments

clamp welding in socket 2 inch 30mm

Air cleaning head, CUS52D

115 VAC 2 output compr.air cleaning unit

Air bubble trap, assembly "S" for CUS31

Quick fastener complete

fast sensor assembly

Kit CUS52D air bubble trap

Kit air cleaning head PVDF/Ti, CUS52D

Sensoradapter: CUS52D for CYA251/CUA250
Zgodbe o uspehu
Boiler water monitoring made easy

With the SWAS Compact Panel, the continuous monitoring of quality parameters such as pH and conductivity in cheese production can be automated and simplified.

The all-round carefree panel

Water Analysis Panels make continuous monitoring of drinking water easy at the water treatment plant in Frasnacht, Switzerland.

Advanced bioprocess control

From time consuming sample analysis to real-time monitoring of critical parameters in fermentation processes thanks to complete solutions from hardware to development and analytical services.
Water monitoring saves lives

Water is increasingly being considered a valuable product in most countries. Therefore, the acceptance for water wastage is continuously decreasing and the need to control the water quality is rising.