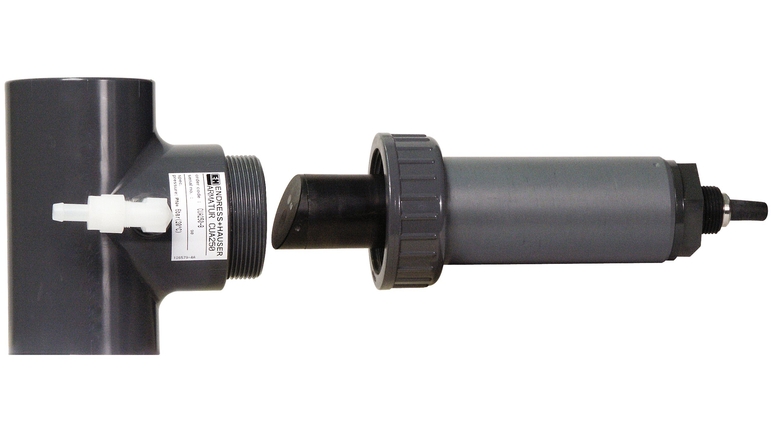 Ta izdelek ni več na voljo.

V razdelku predhodnik/naslednik preverite novo generacijo izdelka ali se obrnite na lokalnega zastopnika podjetja Endress + Hauser.
Dokumenti / Priročniki / Softver
Pribor / Nadomestni deli
o-ring f.CLS21 ID28.17 W3.53

Kit CUY31 Wiper Blade

3 replacement wipers for CUS 31/CUS 41 Material: SS/NBS/NBR/PVC

Junction box RM

to lengthen the cable for Memosens/CUS31/41. Protection class IP 65, with 2x PG 13.5
Naslednik

Turbimax CUS52D is a smart inline/immersion turbidity sensor for all water production measuring points. Achieve lab quality measurement without product loss!