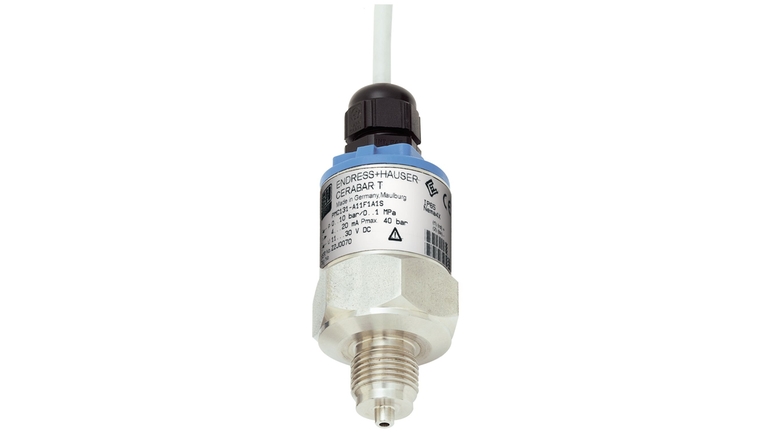 Ta izdelek ni več na voljo.

V razdelku predhodnik/naslednik preverite novo generacijo izdelka ali se obrnite na lokalnega zastopnika podjetja Endress + Hauser.
Dokumenti / Priročniki / Softver
Pribor / Nadomestni deli
No spare parts available.
Naslednik

Cerabar PMC11 is a gauge pressure transducer with standard features at minimum cost for gaseous or liquid media in the process industry. It is designed to fit the basic applications.

Cerabar PMC21 is a cost-effective absolute or gauge pressure transducer for gaseous or liquid media providing clear traceability and reliability even in harsh conditions of the process industry.